What does participating in our lab research look like?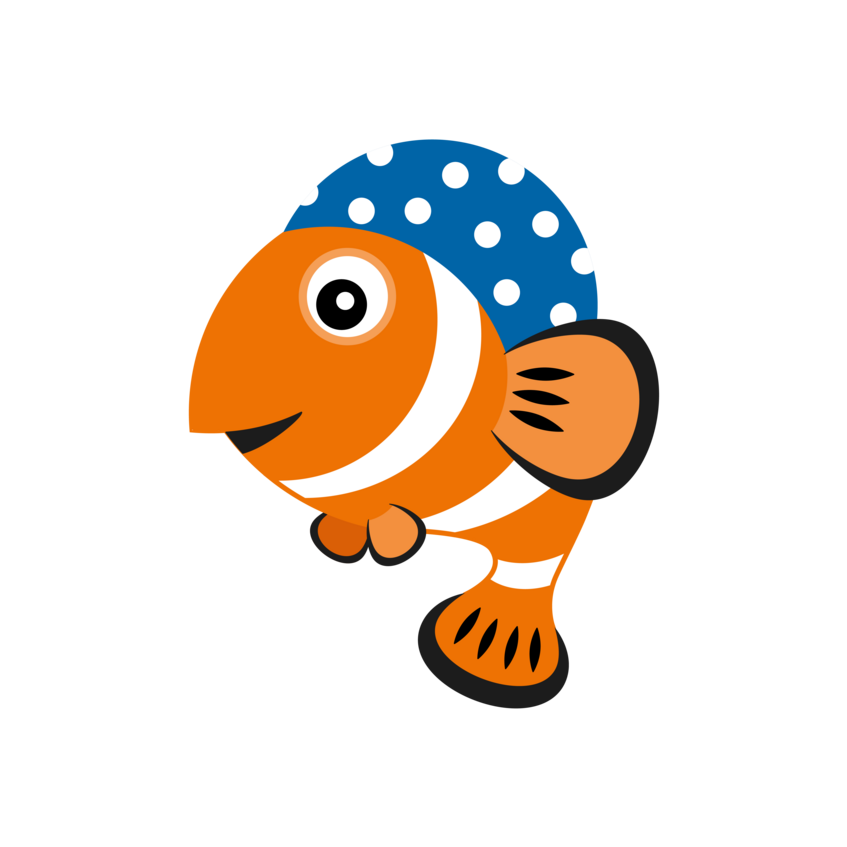 What does participating in our lab research look like?
Dear parents!
We are very happy about your interest in our research. Please feel free to register in our database if you would like to participate with your child in one of our studies.
Depending on the current study, we will contact you (by phone or email) if your child falls into the age group that is of interest for the specific research question. You will then receive initial information about the content and scope of the study and can decide if you would like to participate.
Typically, our studies involve an appointment of approximately one hour (including arrival, play, and preparation). When scheduling an appointment, we will be guided entirely by your availability and your child's daily schedule. Our laboratory is located in the university campus ("Altes AKH") and is barrier-free accessible.
You will always be present during both preparation and testing procedure and most of the time, your child will sit in your lap. For some studies (EEG and fNIRS), your child will wear a cap on its head, which enables us to monitor the ongoing brain activity. All methods applied are completely safe for you and your child and bear no risk. The testing itself, during which linguistic input and/or pictures will be presented to your child, only takes a few minutes.

As a reward for your participation, you will receive a small compensation and a gift for your child. We will be happy to inform you about the results of the study later.

Should any questions remain, please feel free to contact us: babelfisch.linguistik@univie.ac.at.
We are looking forward to meeting you and your child!