Children's studies at Babelfisch Lab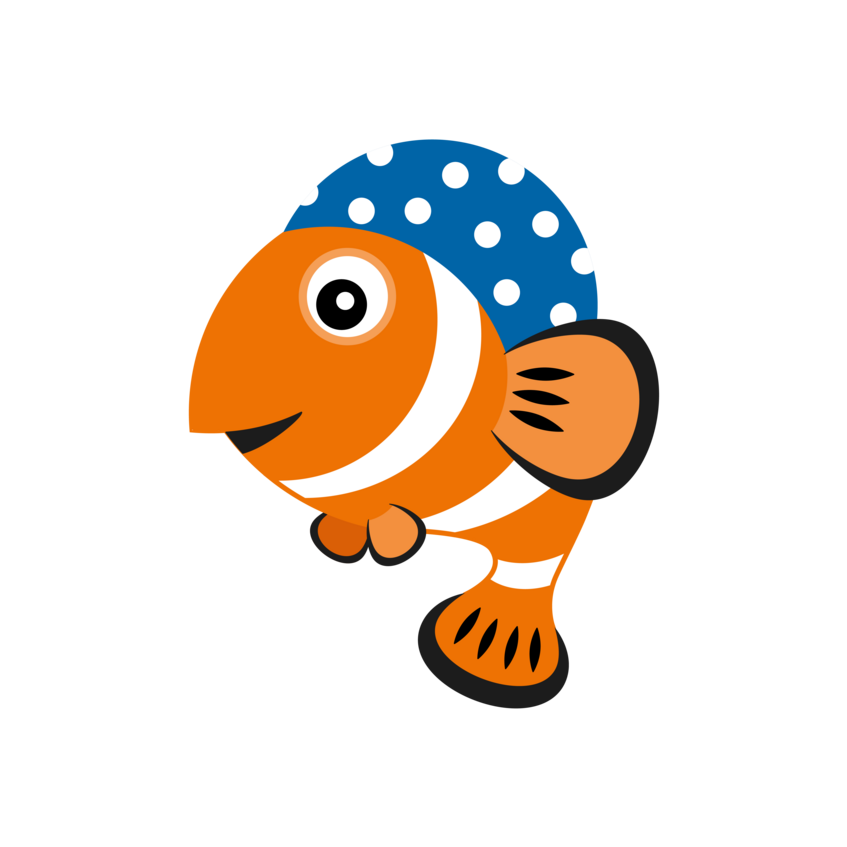 Children's studies at Babelfisch Lab
Dear parents and children!
We are very happy about your interest in our research. On this page you will find further information about the aims of our research, the methods we use and what participating in one of our studies looks like. Also, you will learn more about how you can help us uncover the secrets of child language acquisition.
Should any questions remain, please feel free to contact us: babelfisch.linguistik@univie.ac.at.
We are grateful for your support and your contribution to our research!
Studies with adults
Besides our studies with children and babies, we regularly conduct (comparative) studies with adults, using the same methods as in our infant studies.
Are you interested in participating in a future study? You can register here and we will contact you once we have a suitable study for you.